Travel & Style - August 22, 2012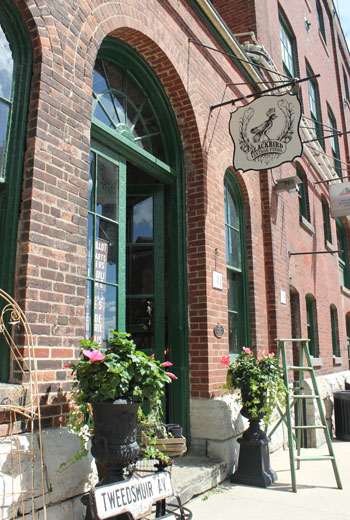 We stumbled upon Blackbird Vintage Finds during a sunny afternoon wandering through The Distillery District in Toronto. We were lured in by the vintage pieces sitting outside the front door and had to take a look. Upon entering we discovered a treasure trove of flea market finds mixed with goodies like heavenly scented candles, luxe beauty products, quirky cards and vintage-esque calendars.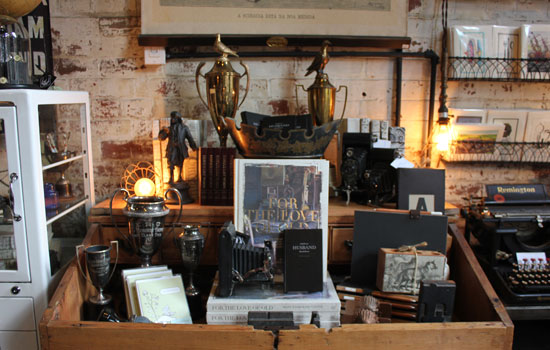 Owner Paula DiRenzo wasn't in when we came to visit, but according to our research, this is the second venture for the antique lover who was looking to open up a more edgier store than her previous shop. We love how beautifully merchandised the shop is and everywhere you turn there's another prize waiting to be scooped up.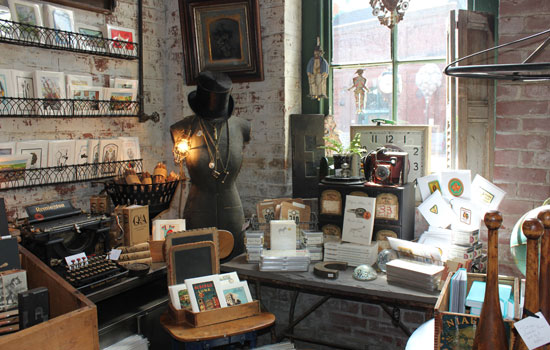 While it's not a straight-up antique store, there are amazing antiques to be found. Our eyes caught an antique typewriter, film cameras and vintage trophies.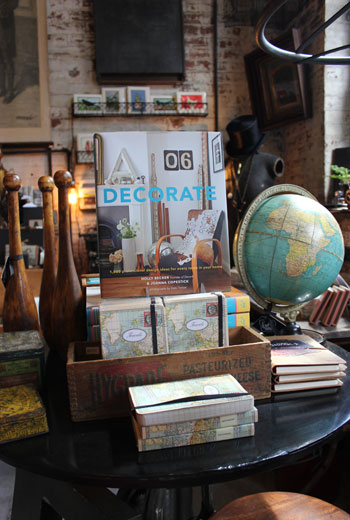 We also couldn't help but be taken with the travel goodies — various globes, travel journals and maps. Not everything was home decor either.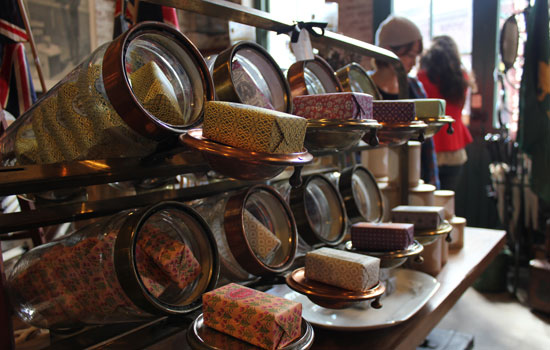 There was a plethora of pretty beauty products sprinkled throughout, including soaps, hand lotions and perfume.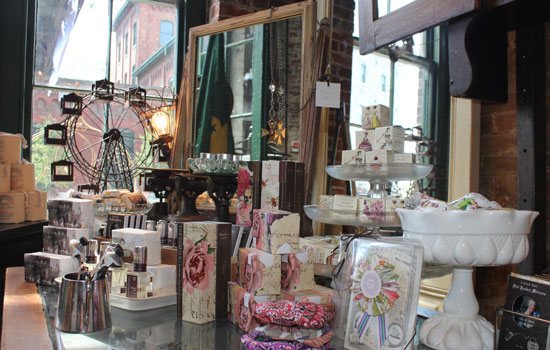 Funnily enough, the store reminded us of another favourite vintage home decor shop in the Junction — Metropolis Living. I guess great minds think alike?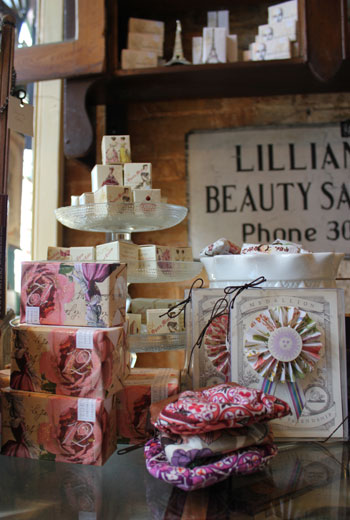 Where to Find:
55 Mill Street
Toronto, ON M5A 3C4
(416) 681-0558